About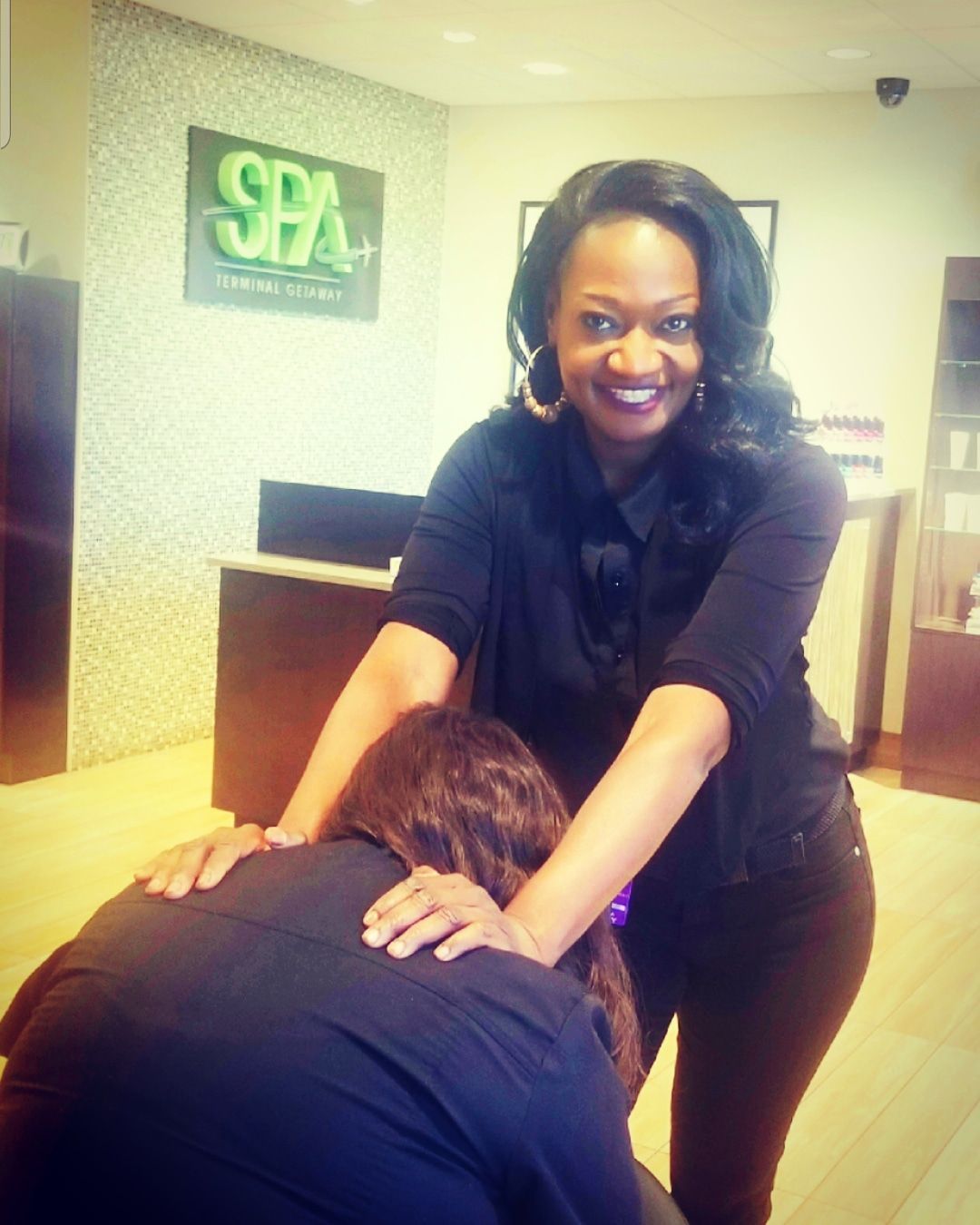 Meet Candy
Candy has always had a passion for massage therapy and helping people achieve their maximum potential. Candy's journey began as a front-end manager in retail/grocery for 15 years. However, she knew there was a greater calling to serve customers in a greater capacity and continue to help people of all races, ethnicities and cultures. She began to move in a different direction to pursue her true calling as a Clinical Massage Therapist/ Entrepreneur. She then quit her day management job, enrolled in school, and began working as a manager during the evenings to pay tuition and pursue her dream. Although she faced many challenges throughout her journey, she carried out her duties as a full-time manager and a full-time student in order to obtained her Clinical Massage Therapy License. In 2016 she opened her own practice in order to personally help clients and develop lifelong connections with them along with a staff of 5 other therapist who support her vision. Her specialty is to bring a level of comfort through therapeutic massage with a holistic approach to health and wellness.
Why Healing Hands Therapeutic Massage?
We understand that there are numerous therapeutic companies that can help customers relax and unwind, especially during this time of uncertainty. However, with the current pandemic, it is of most importance to ensure that our clients receive the best service as well as maintain our facility 100% sanitation and safety for everyone. Here at Healing Hands Therapeutic Massage we provide the royal treatment for all of our clients and make sure they receive the maximum experience of healing the mind, body, and spirit. Massage Therapy is Candy's gift and can work marvelous miracles on almost any area of the body through various techniques/modalities.
Take the time and give yourself the well deserved care your body needs and become your best self.